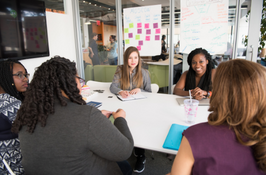 As a premier research agency, we help you to view research in a new light – one where we merge traditional and non-traditional methodologies to give our clients the right information and insights to aid strategic decisions.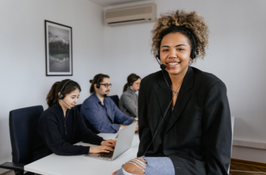 Don't wish for happy customers. Make them. Our end-to-end CXaas platform combines strategy, analytics, technology, and operations. Everything you need to reimagine your CX and make your customers smile.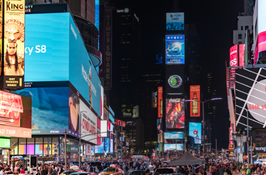 Marketing is no longer about merely adding online channels to the media mix; it is about integrating digital into all facets of marketing. Our marketing engagements are typically multifaceted to solve specific challenges while building ongoing client capabilities.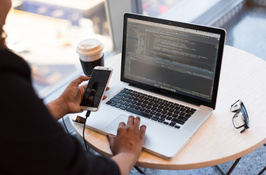 Organizations that understand the "fundamental shift" must learn to navigate such challenges as building capabilities, modernizing platforms, creating a software engineering culture, and leveraging data and analytics to improve operations and products.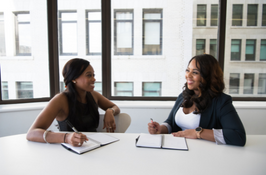 The People and Human Resources function is key to achieving a firm's underlying mission to attract, develop, excite, and retain exceptional people. Our teams function spanning talent, recruitment, and professional development. We unleash our dedication to supporting your current and next generation of colleagues.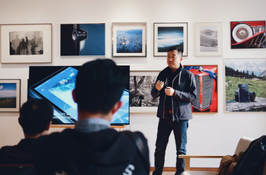 To improve results from training programs, executives must focus on what happens in the workplace before and after employees go to class. Our teams design and execute the strategies that empower your staff to become enhanced versions of their job roles.