Welcome to Lucent Research – home of mind readers, number crunchers, and inspiration initiators. Understanding people. Aiding decisions.
As the Caribbean's premier research agency, we help you to view research in a new light – one where we merge traditional and non-traditional methodologies to give our clients the right information and insights to aid strategic decisions. We also remove the grey areas that exist between organizations and their stakeholders, and illuminate them – offering clarity and inspiration.
So switch on our lights, and explore what we can do for you. Sharing 'aha' moments – based on credible research – is our mission.
UNDERSTANDING PEOPLE AIDING DECISIONS
Lucent Research has been in business since 2007 as a qualitative research agency but has now evolved into a full-service research house that operates and has affiliates in eleven regional territories across the Caribbean:
Magnets for opinions. Probe your audiences' minds, and explore insightful conversations.
Sometimes you just have to have a real conversation. A one-on-one discussion that allows you to unearth new truths.
The most important voice emanates from within, and you can bet your bottom dollar that employees have a lot to say.
You can ask customers hundreds of questions, but are you getting the right answers? But are you giving the right service?
One of our main tools, mystery shopping helps us to experience the customers' real deal.
Fancy displays at events are part of your advertising models. But how do you know that you're getting top-of-mind brand recall?
How do you know what consumers think of your product samples? Do you know if your ad dollar is giving you the ROI that you desire?
We'll be honest. Coming up with great ideas is difficult. If only it were as easy as putting some people in a room!
Data tells stories. But how do you find the storyline in the midst of a noisy townhall, where emotions are running high?
Admit it. Holding a report full of data that helps you to understand customers better to increase market-share sends jolts of excitement through your veins.
Research is time consuming. If only you could wave a magic wand, and all your surveys, focus groups, data analysis, and reports could be finished – just like that!
Generating New Ideas Solving Big Problems
Understanding People, Aiding Decisions.
Field Officers based in trinidad
Field Officers Based across the Caribbean region / LATAM & Africa
Conducts Research in 16 territories across the Caribbean region / LATAM & Africa
Local & Regional Moderators
Affiliates across the Caribbean region / Latam & Africa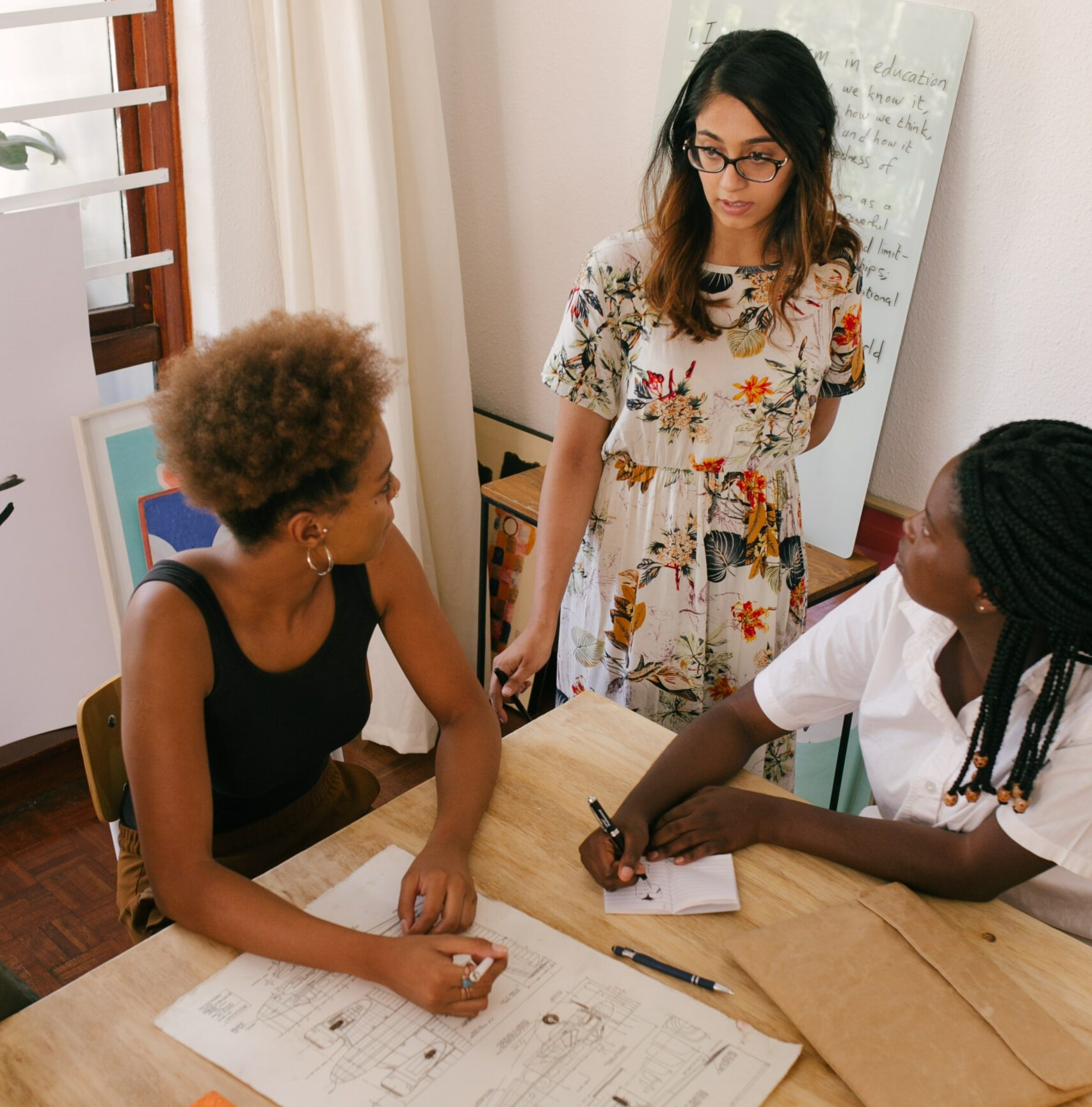 What started out as a dream in the living room of a house quickly morphed into an idea and philosophy that has swept the Caribbean region and has captured the imagination of clients and non-clients alike.
Understanding People, Aiding Decisions
At Lucent Research, our passionate team will work closely with our clients to ensure that their research objectives are met, using our innovative research techniques and methodologies.
All of our outputs and reports provide detailed and strategic insights with actionable recommendations so that our
clients can make the most suitable decisions for their organizations.
Research – 95%

95%

95%

Passion – 100%

100%

100%

Teamwork – 85%

85%

85%
Ensuring the highest level of customer satisfaction is what makes us the best Company in our field.
"From taking a chance with an optional small research provider over a decade ago, one in which we (CARIB) were their very first Client, we are now privileged to say that we have Lucent Research on board as one of our main providers of Research services to our Company"
"Lucent Research has provided our company with the expertise and innovative techniques to unlock consumer insights for our brands. Ramon and his team are extremely organized and communicate the methodology and advice in a manner that has allowed us to arrive at solutions in a unique way."
"Lucent Research is a modern-day research house that produces and submits timely comprehensive multi-user reports which are user friendly and provide significant insight. Interactions with employees are positive and staff are knowledgeable, professional, and willing to assist in any capacity."
"I have worked with the Lucent Research team for several projects throughout my career at different companies and at each time, they have given me more than I paid for. The team is very professional and thorough and they help you to maneuver through the data to find solutions for your specific strategic needs."
Let's Start Something new

Say Hello!
Understanding People,
Aiding Decisions